Services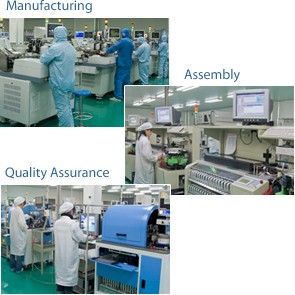 MaxBrite LED Lighting Technology, LLC. provides custom LED design services for the lighting industry as well as the end user. We have state-of-the-art computer modeling software as well as robotic manufacturing equipment. The combination of experience, design and technology allows us to develop innovative designs for commercial and residential applications.
MaxBrite LED has years of experience with LED lighting and low voltage lighting for both commercial and residential applications. Our lighting products are ideal for the following applications:
Signage Backlit Letters
Commercial or High Tech Designs
Retail Displays Cases
Home Theater Rooms
Wine Cellar Lighting
Kitchen Under-mounted Lighting
Museum and Art Lighting
Curved and Low Profile Lighting

RoHS Compliant LED's
MaxBrite LED designs and manufactures RoHS compliant LED products. RoHS stands for Restriction of Hazardous Substances. It is legislation that restricts the use of certain so-called "hazardous" substances in electrical or electronic equipment sold or used in the European Union after July 1, 2006. These substances are lead, mercury, cadmium, hexavalent chromium, polybrominated biphenyls, and polybrominated diphenyl ethers.
Contact us today to discuss your custom lighting project.